My mind is a whirl of flaming Lombardy poplars, water clear and cool; of shafts of sunlight cutting across the mountains and igniting the yellowing veld.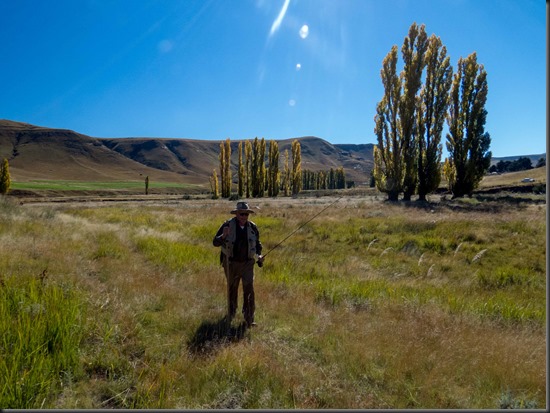 Whisky from the bottle cap, ice on boots, and rocks on two wheel tracks. Rods, flies, cussing, jokes and dust.
Cold wet socks.
Trout.
Nuts, mussels and biltong from the backpack.
The Birkhall porch: swirls of light and clinking glasses in the night. Tobacco smoke and fishing plans.  Roads: ever curling , descending, rising, twisting and demanding another gear.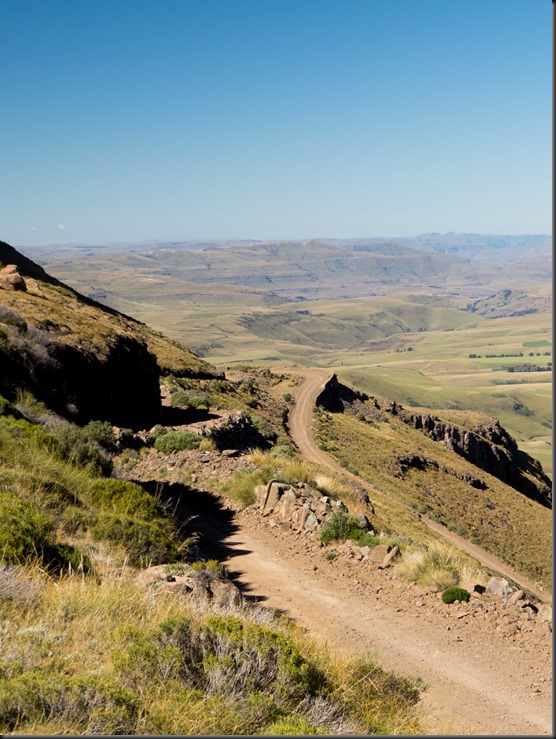 The veld: whisked and brushed by wind, seed-heads bowing and bucking, in browns and pale sun-washed ambers.
Footfalls: plodding and tired in wet boots, stumbling on stones, sliding into the water, jarring knees, and pushing aside ever resisting swathes of grass and current.
Fatigue. Freedom. Beer. Faces of true friends ignited in the day's sunlight, smiling, jovial and a little reddened. Steaming plates of hot food. Coffee. Sleep. Tea. Frost. sunlight and wind.
Punching fly-casts. Fish, fleeting, fleeing, watery and dreamlike. Sheep paths. Tippet and gink. Wet poplar leaves. Tongues of current and water spreading over pale gravel and stone.
Drifts, flicks, drag, and lightning takes. Sleep, drive, walk, fish, walk, drive, drink, eat, sleep.
Repeat.