My Friend Neil and I were out the other day roving around between some Trout waters that were not looking all that promising.
Neil asked me to stop, and asked if he could borrow my camera. I had been boasting about just how fantastic these bridging cameras are nowadays.
On optical zoom only, shot from the passenger seat, this is what he got:
On no zoom:
1200mm equivalent, optical zoom only! 
And in the photo editor back home, effectively using digital zoom:
And a bit more, just to show where you can go with this thing:
These were taken on auto setting, as J-pegs (not in RAW), and with the camera hand held. (I did switch the motor off for Neil). The images have not been manipulated at all other than the cropping of the lower two.
When I was buying the camera, many of my colleagues tried to point me in the direction of another Canon, (The Powershot G12 or G15) that is more compact, and for which you can buy a waterproof housing. But when I learned that Canon's SX30 had been upgraded to the SX50, that now shoots in Raw format, and with the zoom extended from 850mm to 1200mm (35mm camera equivalent), as well as a better "frames per second" in continuous shooting mode, I was sold.
Without having to familiarise myself with new controls, the upgrade from the SX30 to the SX50 was a breeze.
One could argue that you don't need zoom for landscape and fly-fishing situations.  Maybe you would be right.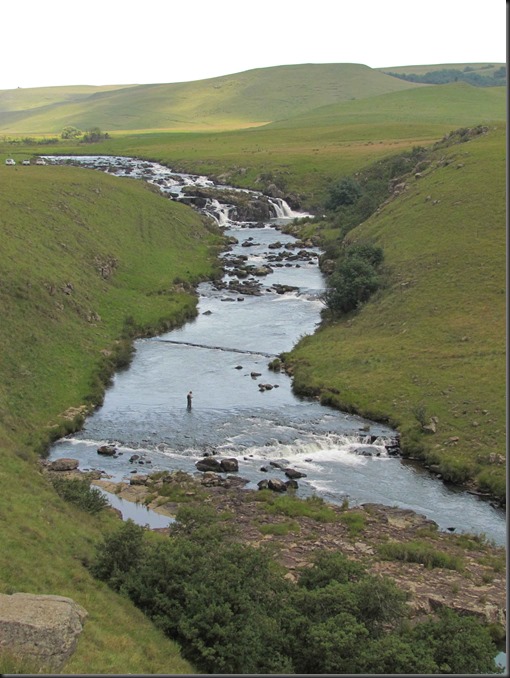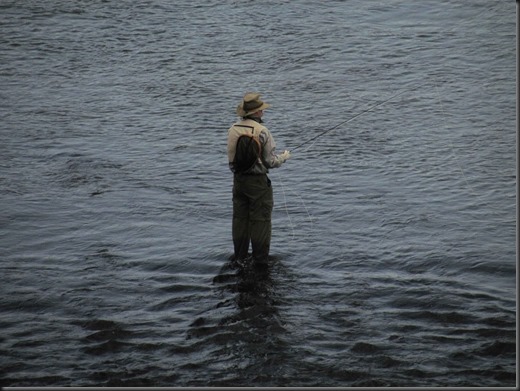 Or maybe not.
But here are some review links for you to make your own choice:
http://snapsort.com/compare/Canon-PowerShot-SX50-HS-vs-Canon_PowerShot_G12
http://snapsort.com/compare/Canon-PowerShot-G15-vs-Canon-PowerShot-SX50-HS
http://www.digitalversus.com/digital-camera/face-off/9931-14373-versus-table.html
http://www.dpreview.com/forums/post/42551664
http://www.photographyblog.com/reviews/canon_powershot_sx50_hs_review/comments/P100
http://compareindia.in.com/comparison/290772-canon-powershot-sx50-hs-vs-172492-canon-powershot-g12/62
http://www.digicamdb.com/compare/canon_powershot-g12-vs-canon_powershot-sx50-hs/