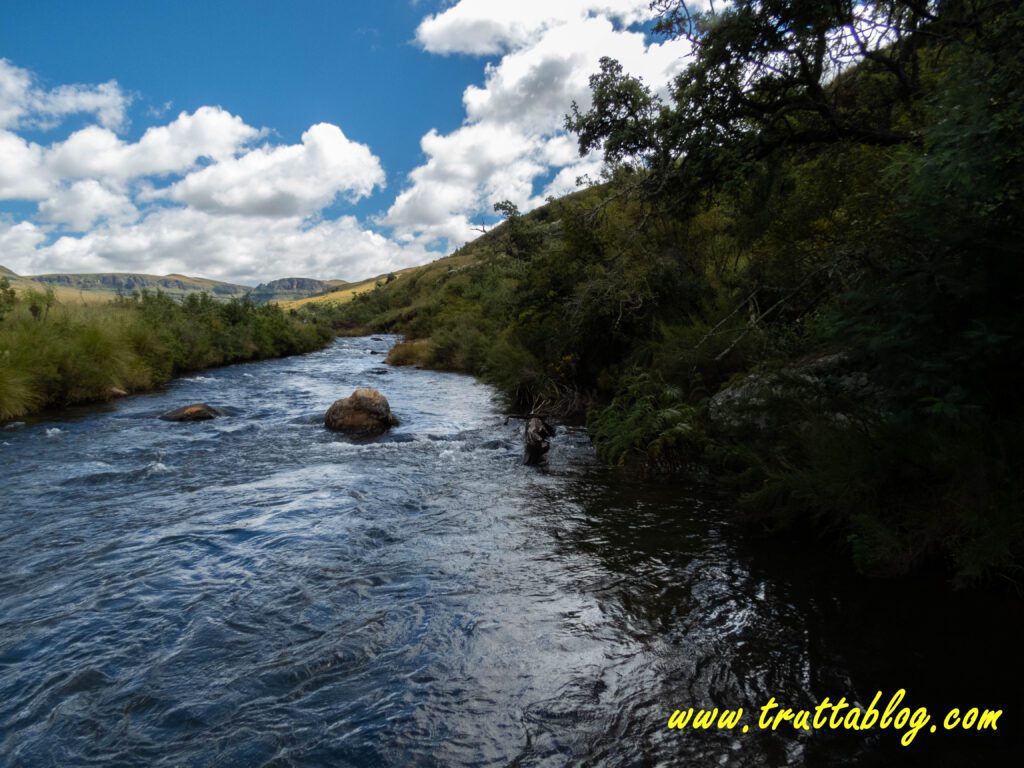 "It was a pretty scene – the kind of thing that sticks in your mind as a slice of what fishing is all about, one of those times when esthetics outweighs success" John Gierach, The View From Rat Lake
I am often surprised to see posts representing a day out on the water, in which only anglers and fish are captured with the camera. Perhaps it is because I am inclined to be a bit of a loner, but my albums are swollen with landscapes. I guess you could say that for me, aesthetics outweighs success most of the time.
While the British and the Americans spell "Aesthetics" differently, it is the definitions of the word that resonate with me:
The branch of philosophy dealing with such notions as the beautiful, the ugly, the sublime, the comic, etc
The study of the mind and emotions in relation to the sense of beauty.
Think on that.